Julian's Children
GRANNY NOMALIZO MLETSHE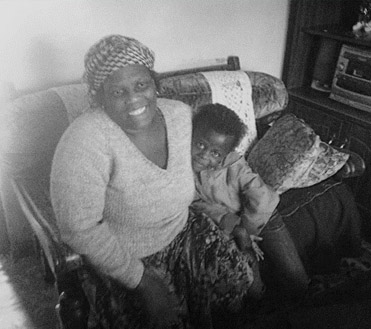 Nomilizo is caring for her granddaughter Likhona Mletshe who is 6 years of age. Likhona's mother gave her to me because she can no longer afford to look after her properly she does not work and she has no source of income.
Likhona attends KK Ncwane LP School and is in Grade One. She likes studying maths English and Xhosa and likes playing netball and playing with a skipping rope with her friends. She also likes playing outside with her friends, singing and going shopping with her grandmother. She would like to be a soldier when she grows up.
Nomalizo attends a Methodist church every week on Sundays. She also attends a gogo trust soup cell and bible study. Nomaliso lives in a poor home. Sponsorship would improve the welfare of Likhona.
Ref: gogo1014
Other Sponsorship Opportunities