Julian's Children
Britney DAMONS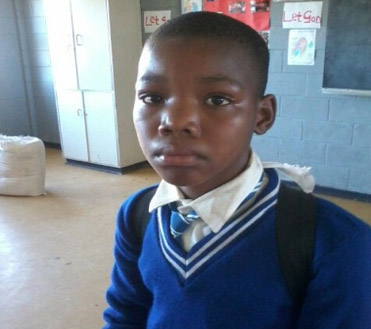 Age:
10 yrs
Old DOB: 09 September 2003
Gender: male
School: J.K.Zondi Primary School, Kwazakhele
Grade: 5
Overview: – Wonga lives in Kwazakhele with his grandmother & 4 others. Both parents are still alive but unable to care for him due to ill health. He is very good at rugby and loves playing the sport. He is also doing well with his school work. Needs help with school uniform and school shoes.
Ref: JCHOW1414
Other Sponsorship Opportunities